Celebrate the season with Wine Rack.
The winter is here, and with it comes the festive season. It's a time for gatherings, good food, and of course, great drinks.
View Blog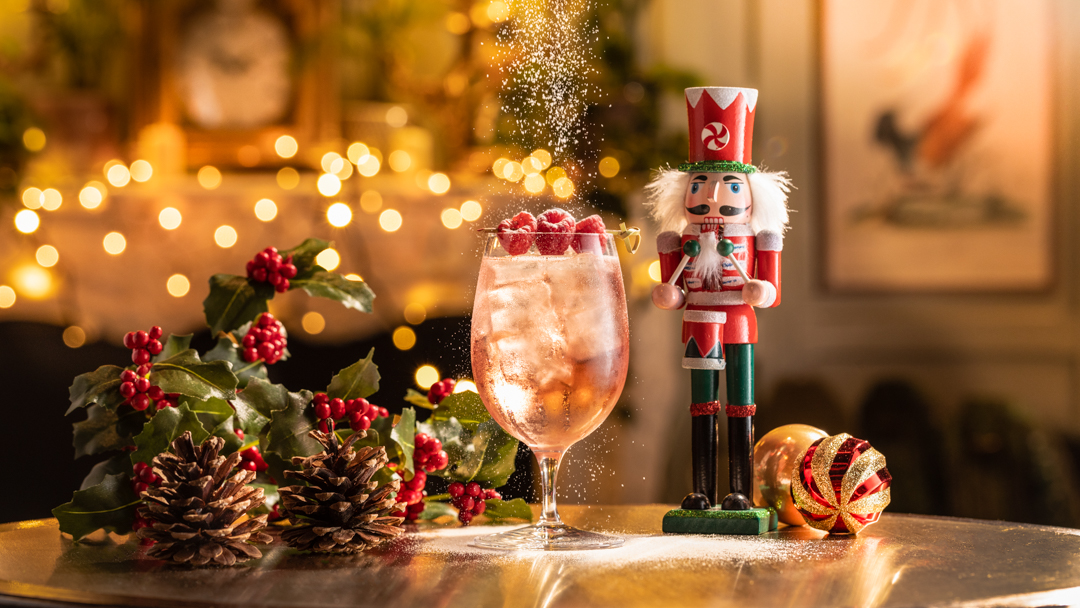 Speciality Drinks
Looking for the perfect beverage to complement your next celebration or event? Look no further than our extensive selection of wines, spirits, and beer. From crisp white wines to full-bodied reds, smooth spirits to hoppy beers, we have something to satisfy every palate. Our expertly curated collection includes both classic and unique options, ensuring that you can find the perfect drink for any occasion. Whether you're planning a dinner party or a cozy night in. Explore our selection and discover your new favorite beverage.